Spoke to this client on Facebook a few months back and he let me know he was expecting this ISF sometime later in the year and that he wanted to give it a "fresh" start. We weren't sure which service to go with and decided to wait until the ISF arrived. Fast forward to last week and in it came. Originally we agreed on a 2 stage polish + Opti Gloss Coat but as we started to polish the paint we encountered an issue and found out that a product called RestoreFX had been applied hindering us from achieving proper paint correction. I contacted the owner and let him know the revised quote to remove the RestoreFX and then to perform the 2 stage polish and in the end we decided to go with our Basic In & Out service as the client figured out what to do about the situation.
I haven't seen a Lexus ISF in awhile and besides the power and styling, I love the fact that they are not so commonly seen around town!
Hope you guys enjoy the pics of this Basic In & Out detail!
Arrival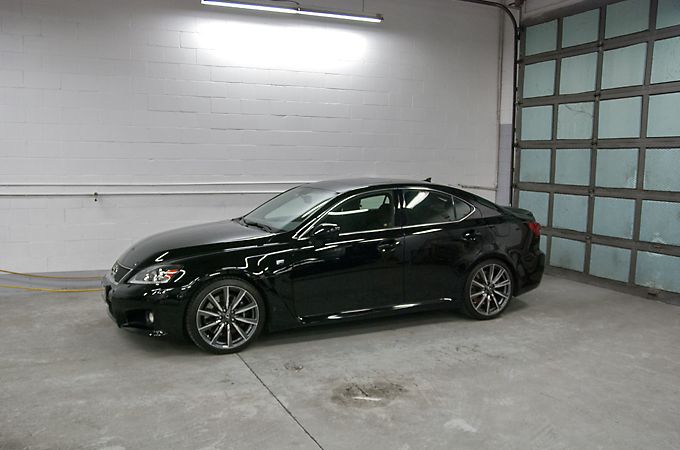 Claybarring the paint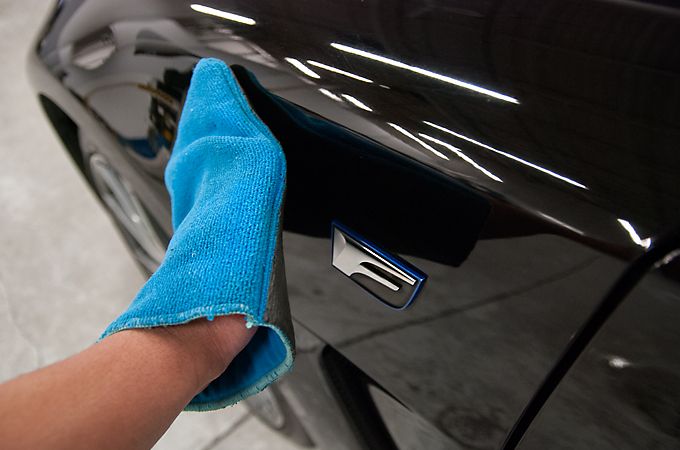 Lite polish and wax on the paint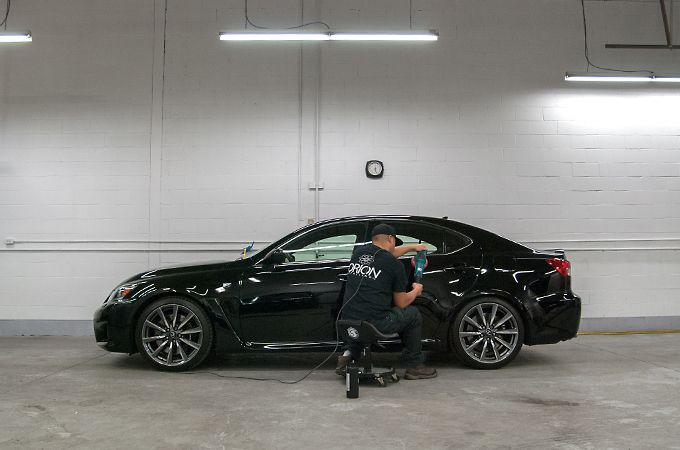 Vacuuming the interior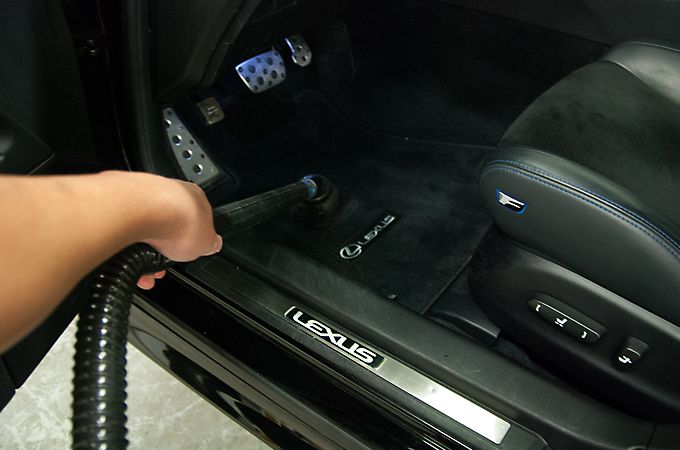 Even the pedals get cleaned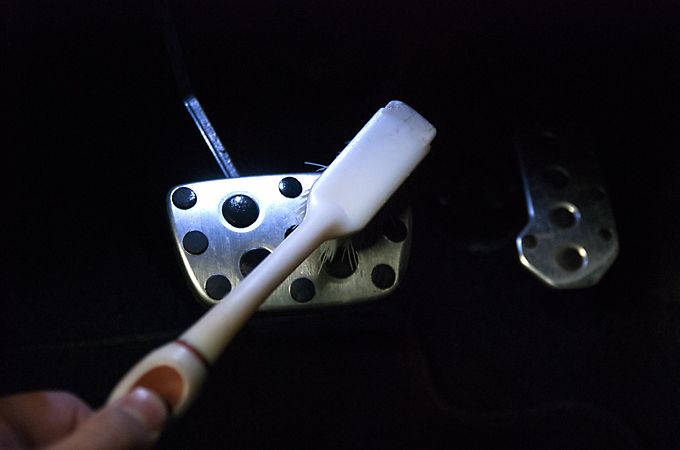 Using our brush to get in the cracks and crevices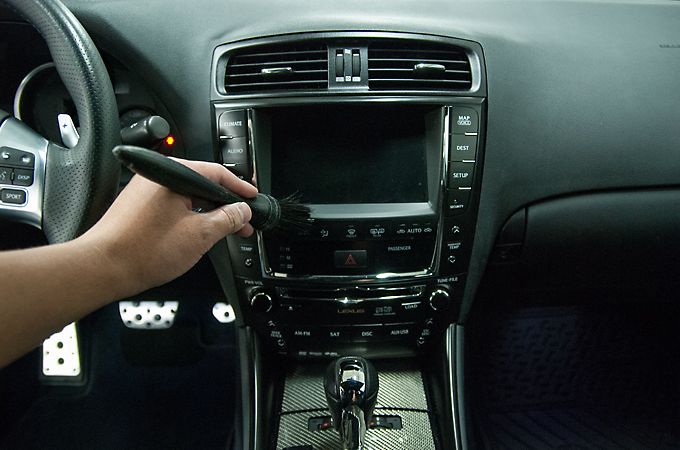 Wiping down the interior
Artsy fartsy shot of wiping down the interior but the steering wheel does get attention as well when cleaning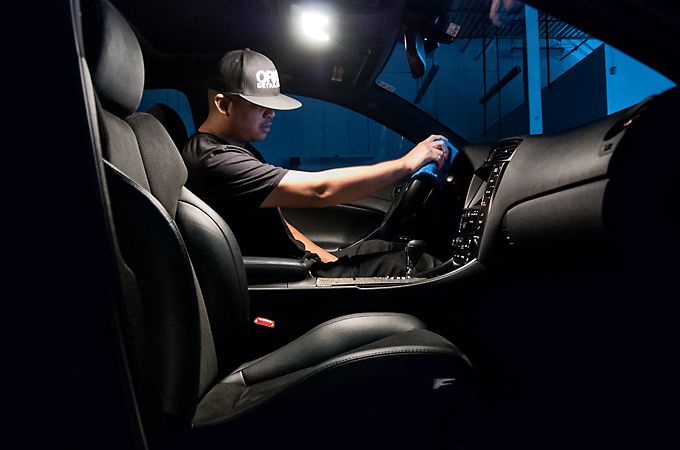 And finally the finished shots which was sadly taken on a rainy day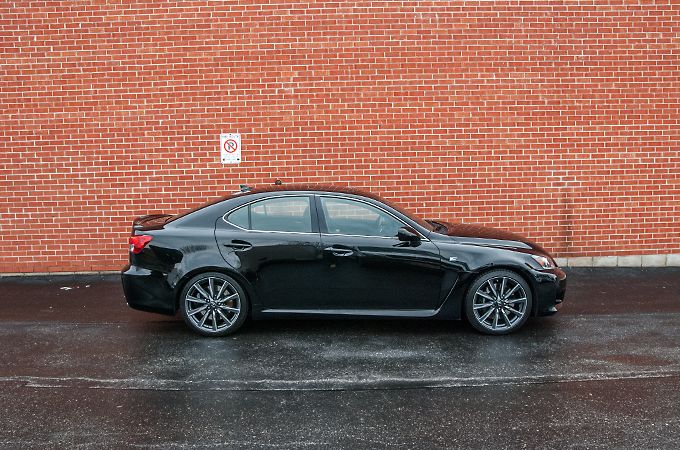 My favourite part on the exterior are the front fenders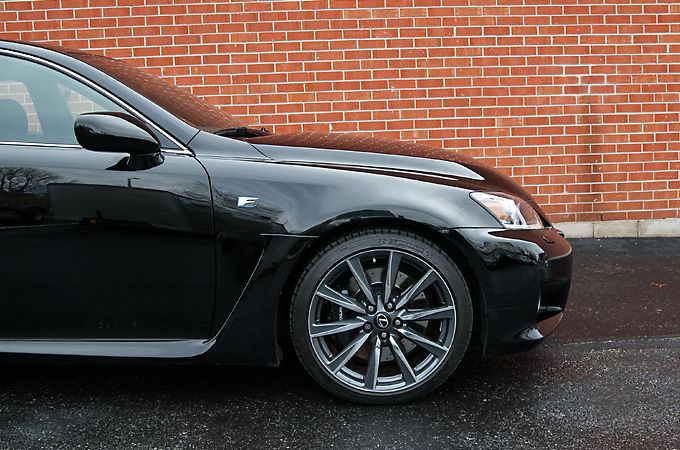 Hope you liked the pics! After spending some time with one I definitely want to see one of these in my future!
Thanks,
Wes
(647)999-8499
www.instagram.com/oriondetailing.co