Unmasking the trim
Cleaning out the polish residue
Cleaning the windows
And dressing the tires
And the star of the show, Opti Gloss Coat
Finally the finished product. Unfortunately no sun out, just light snow and autumn leaves.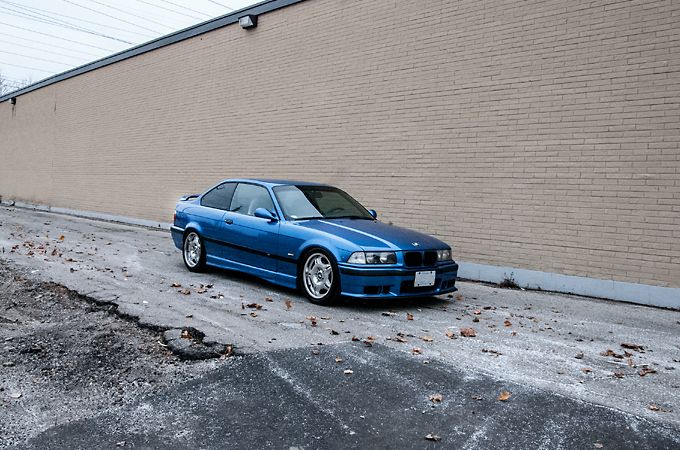 This shot shows the gloss best and is one of my favorite pics of the set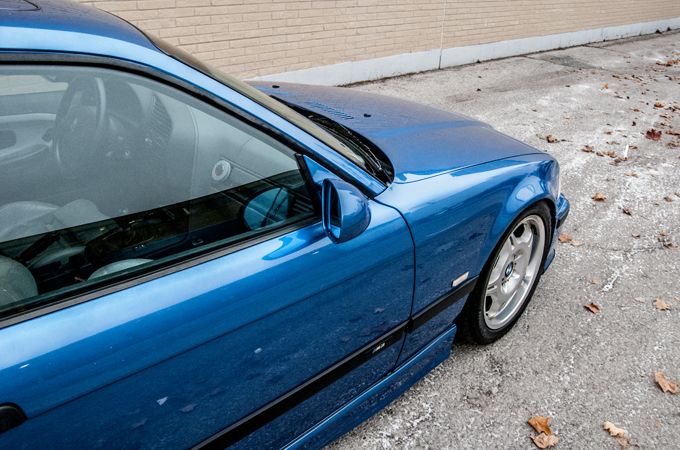 And finally an artsy fartsy miami basel shot lol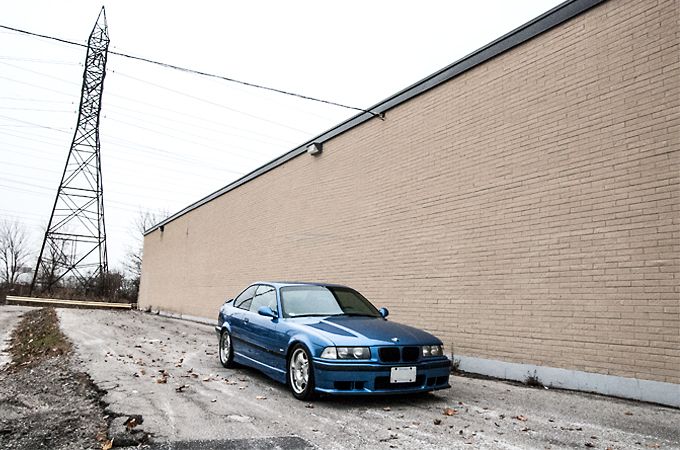 Hope you enjoyed the transformation on this classic in a classic color!
Thanks
Wes