I really cant believe this might happen but im testing the market to see what it gives.
I'm parting out my 1989 r32 gtr , I paid 24000$ for it in 2006 and dumped over 30 000$++ into it.Now the prices listed are firm, i've put so much time and effort into this car so im not in a hurry to sell the parts for peanuts.95% of the parts that have gone into this car havnt been used.
I know some people may not like this but if I get and offer better than yours ,even if you call dibs the part will go out to that person.I'm loosing over 30 000$ in this so I'm trying to get back as much as I can .Please understand my situation!
PARTS THAT ARE STILL AVAILABLE
-AEM wide band gauge/meter,never used 175$
-Heatshields
10$
-Oil pan/front diff cleaned and resurfaced
60$
-OEM fuel rail
10$
-ITBS
60$
for a set
-A/c condenser rad
10$
-OEM cam gears
10$
-Rad overflow tank
15$
-Knock sensor harness
25$
-Crank timing gear with new oem crank keys
45$
-Crank timing gear plate
10$
-CAS bracket
15$
-Oil pressure sensor
5$
-Vaccum champer with IACV
35$
-Manifold assembly with balance tube
70$
-Alternator top bracket
10$
-cam gears backing plate
25$
-Cam gears
10$
a pair
Contact information:
pm , email :d.jtc@hotmail.com or text 613-697-2826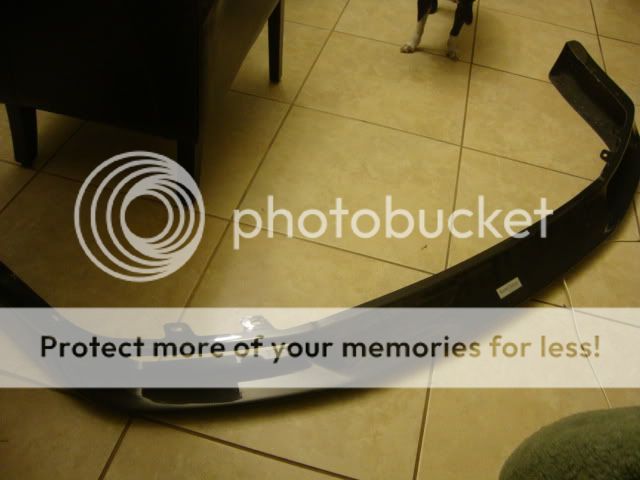 TWO POSTS DOWN MORE PICTURES!!!!