It all started as all my friends were drifting their cars and I wanted to do the same.
I already own a mint R32 GTR with very low kilometers, so I decided to start looking for another Skyline.
Here in Quebec we have a private Facebook group with most owners of skyline. A good day a guy posted if any of us would like a cheap skyline. I was one of the first to talk to him and under 30 minutes I made a deposit.
Here are the pictures he sent me: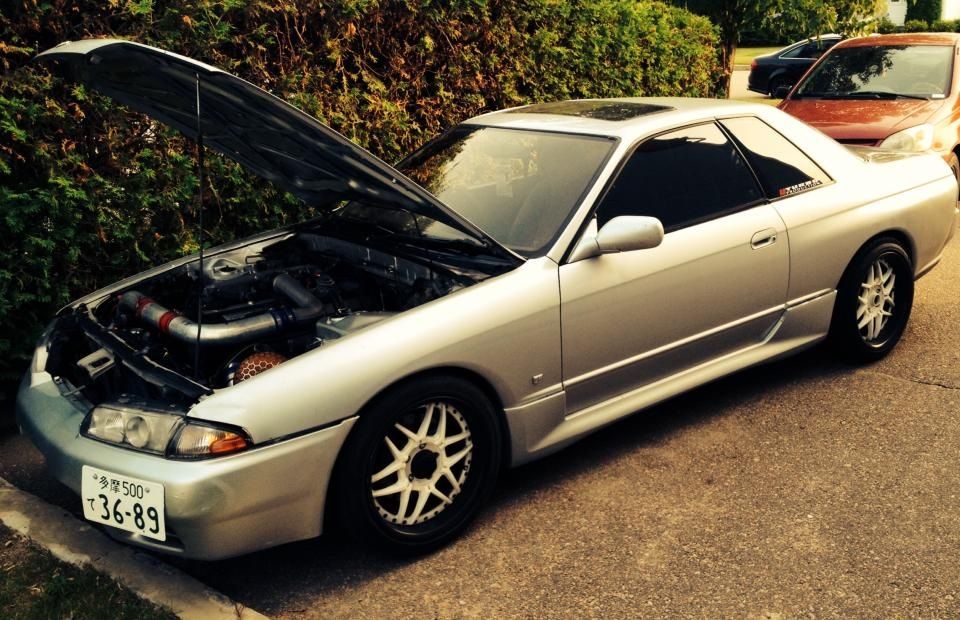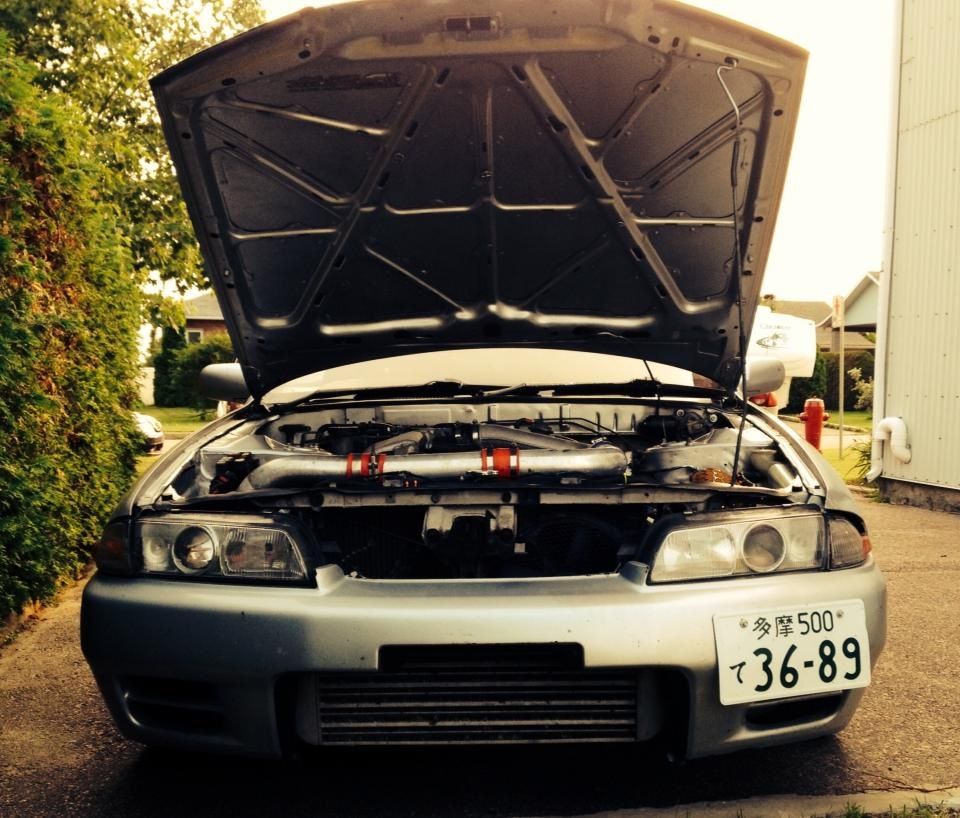 The weekend came and I was able to go pick it up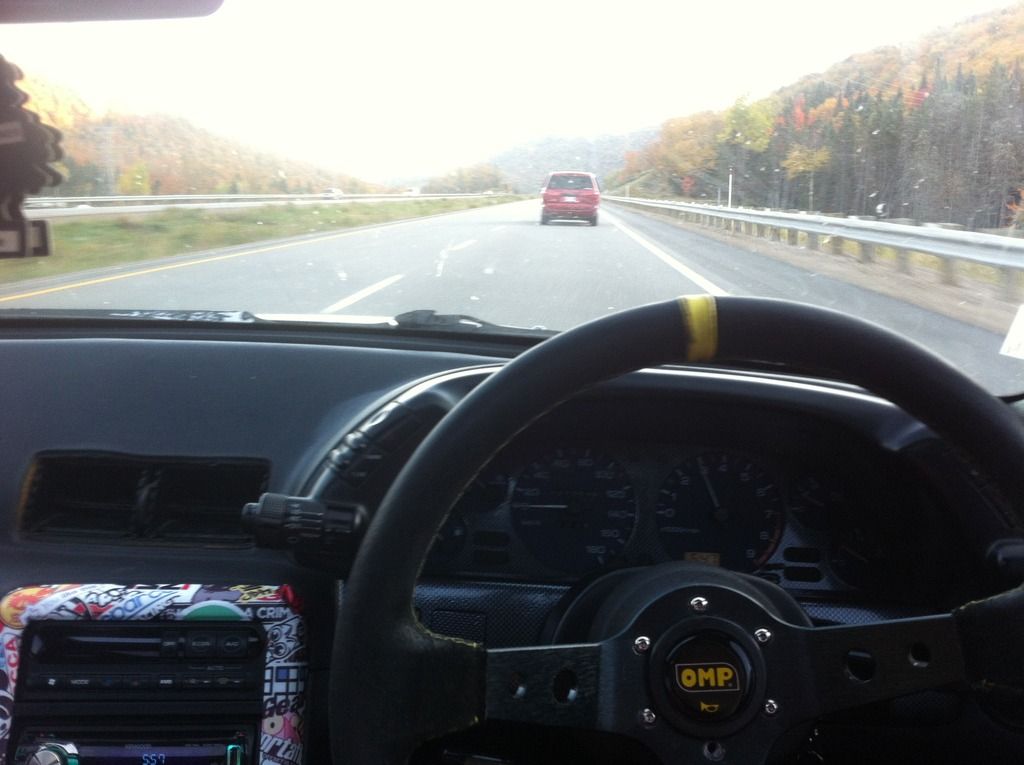 Everything went well until I left the Highway to go to my house. There was missing one bolt on the Clutch cylinder (didn't know) so when I came to downshift it didn't work. I was forced to stop in a parking lot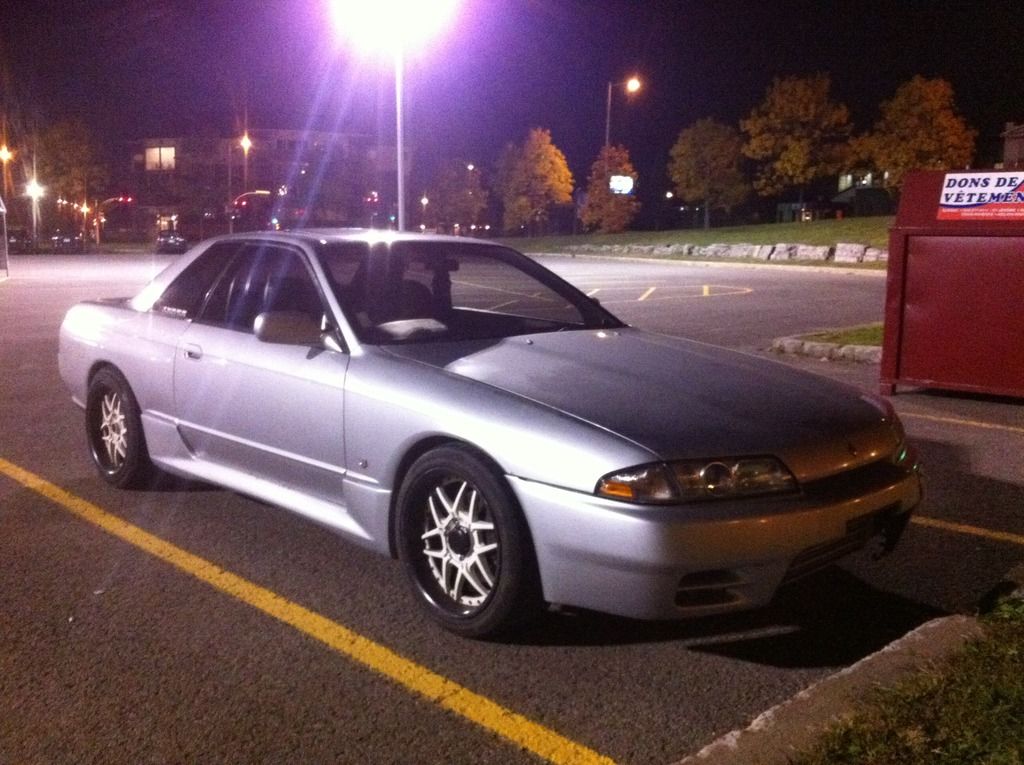 I called CAA and towed the car to one of my friend's garage. Made a wash and a complete fluid change of my Clutch cylinder for 20$. Also, my transmission was doing a broken bearing sound so I thought it was the clutch bearing so we've put a SPEC stage 3 clutch in. That was not the problem HAHA!
I was finally able to go home with the car and work on it be myself and LEARN!
LEARN is what I wanted with this project car