This is the Quonset. Its big and yellow.
Inside.
Backside.
RB's are everywhere.
Freshly Pulled.
Stale.
Rotten.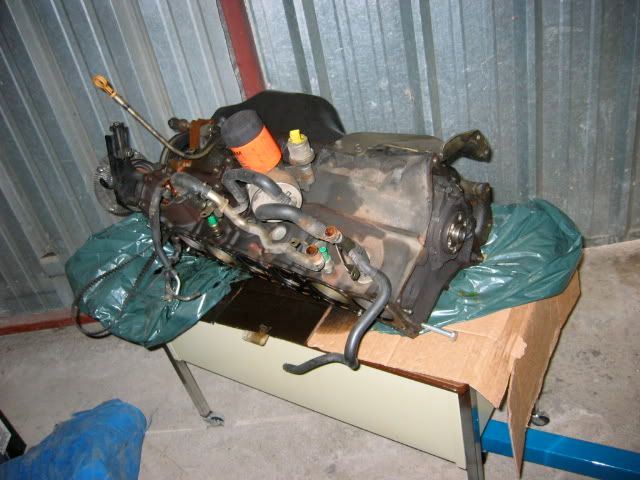 I was running 15(16spike)psi of boost and bagging way too hard with no fueling for way too long.
This:
Turned into this: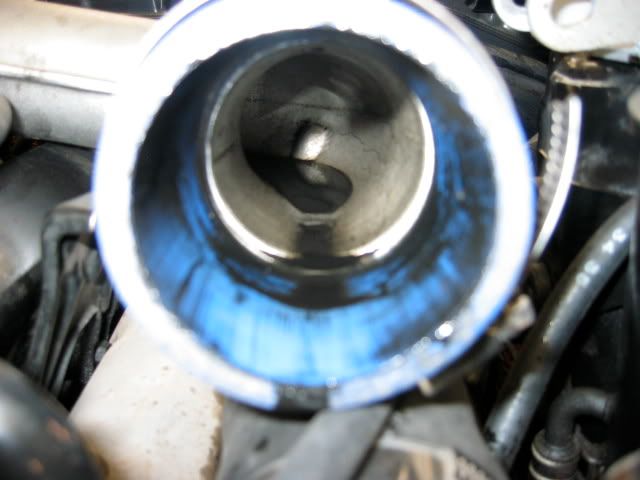 So I swapped the lazy ass rb20 turbo with an r33 rb25 turbo:
Turned boost down to stock, then this happened: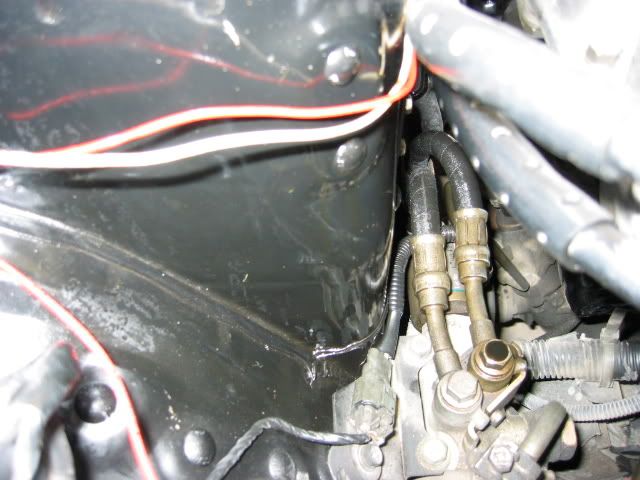 The dipstick popped out and fertilized my entire engine bay. Way too much blow-by.
The next saturday I decided to do this:
Now im getting parts for this:
A blown r33 rb25 i picked up in January. The #2 cylinder popped.
I have some gtr injectors, still need a top mount fuel rail: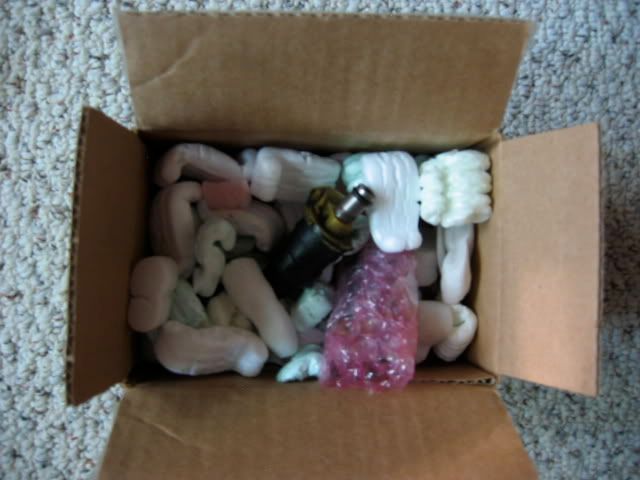 A side mount intake plenum:
Ill try to post updated every day or 2.