Update.
Finally picked up an HKS fuel rail to replace my Tomei one (purely an aesthetics decision at the time) but it seems that the "badass" hKS one has a smaller bore by 5mm meaning it could very well be smaller than the OEM rail (had it bigger fittings). So I don't know if I'll use it. I figured, it's nearly 2x the price as the tome, should be better..... not?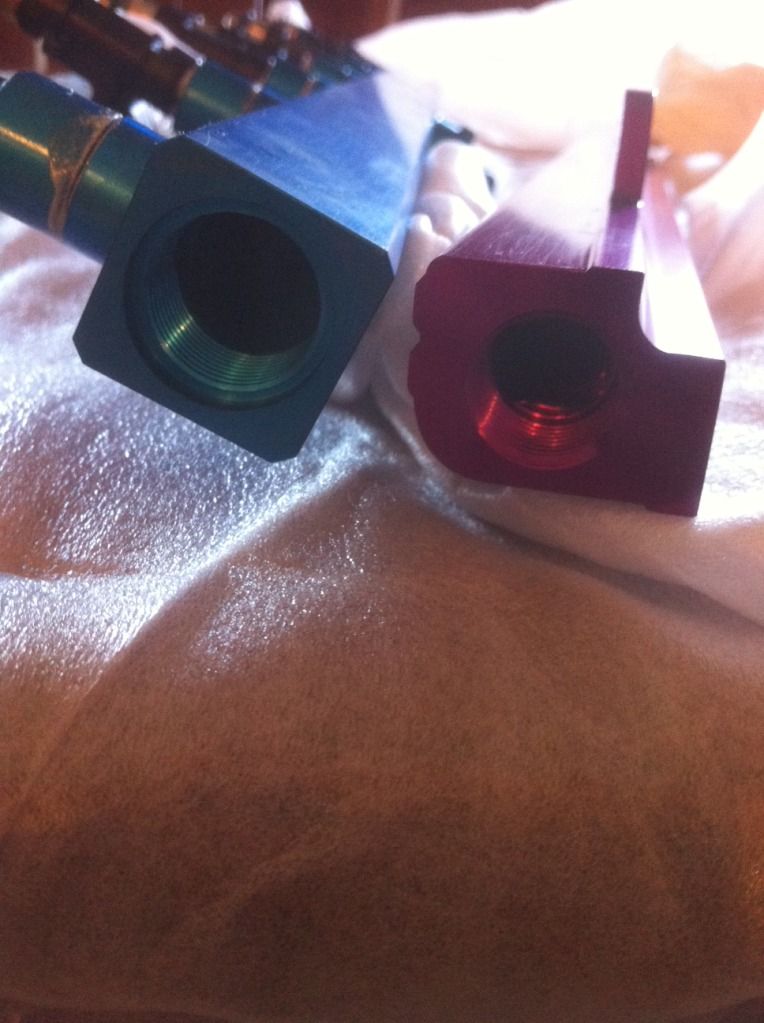 Some more powder coated parts came back. Looks nice IMO. Started throwing in the bushes and attempted assembling the subframe a bit more. Seems I'm hung-up in the rear lower control arms, they don't seem to fit as intended.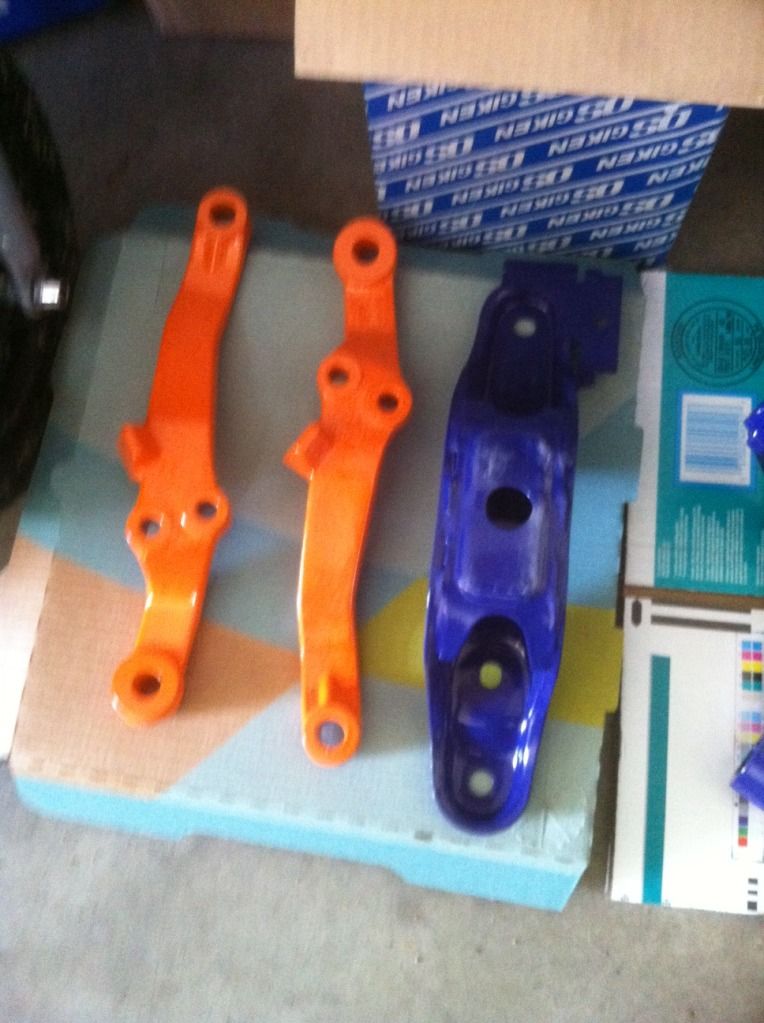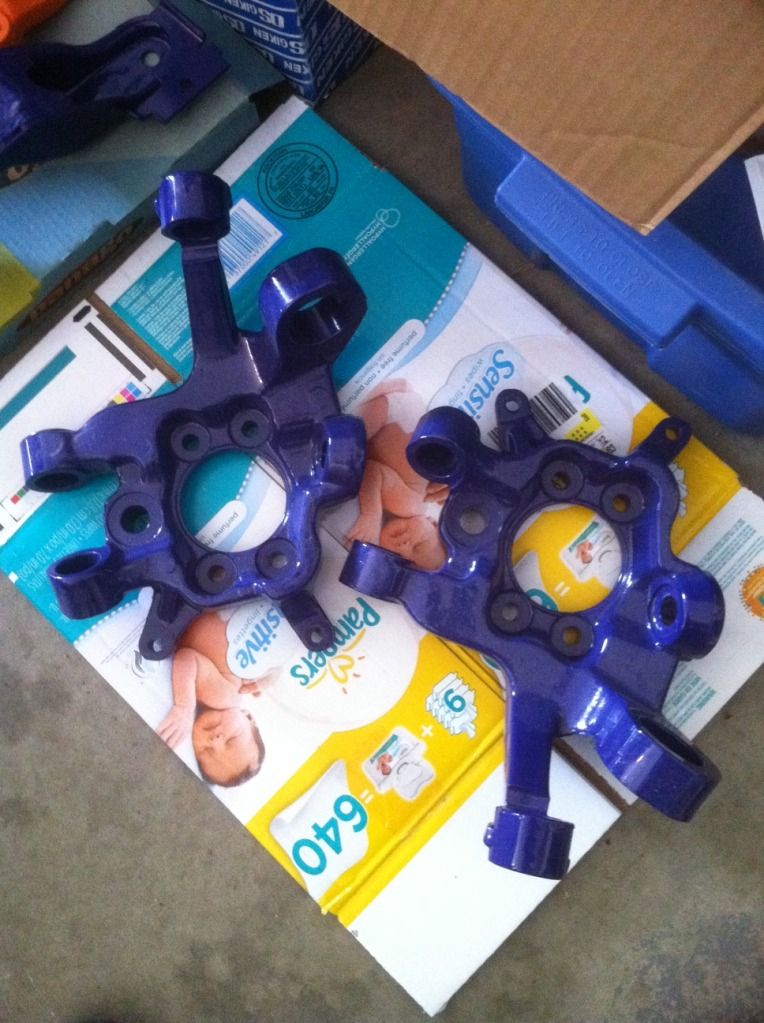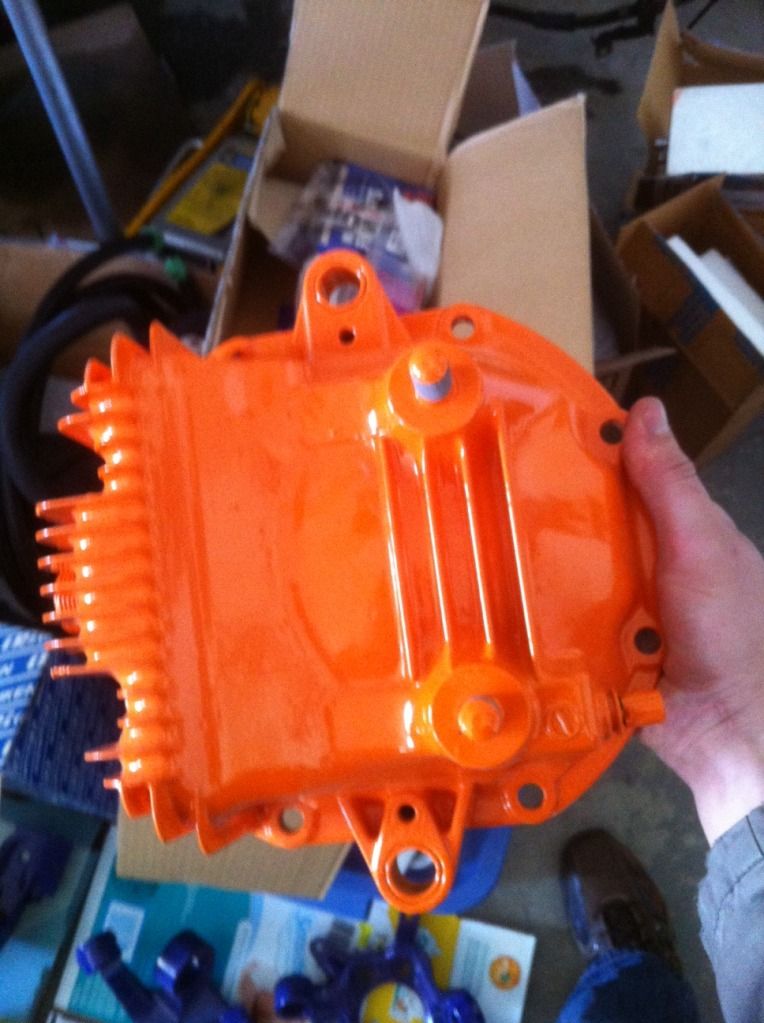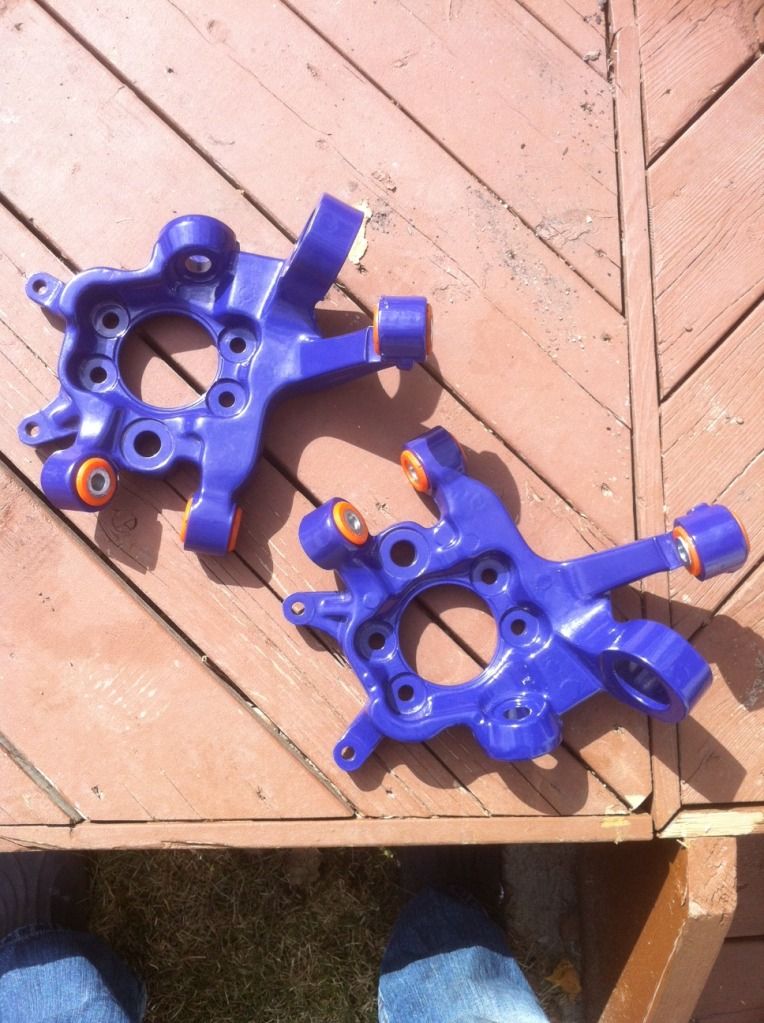 Then came the ball joint confusion. The spherical ball joint is totally different by meaning it doesn't even fit the knuckle properly, it is a Driftworks R32 piece which was said to fit the GTR (not the fronts though)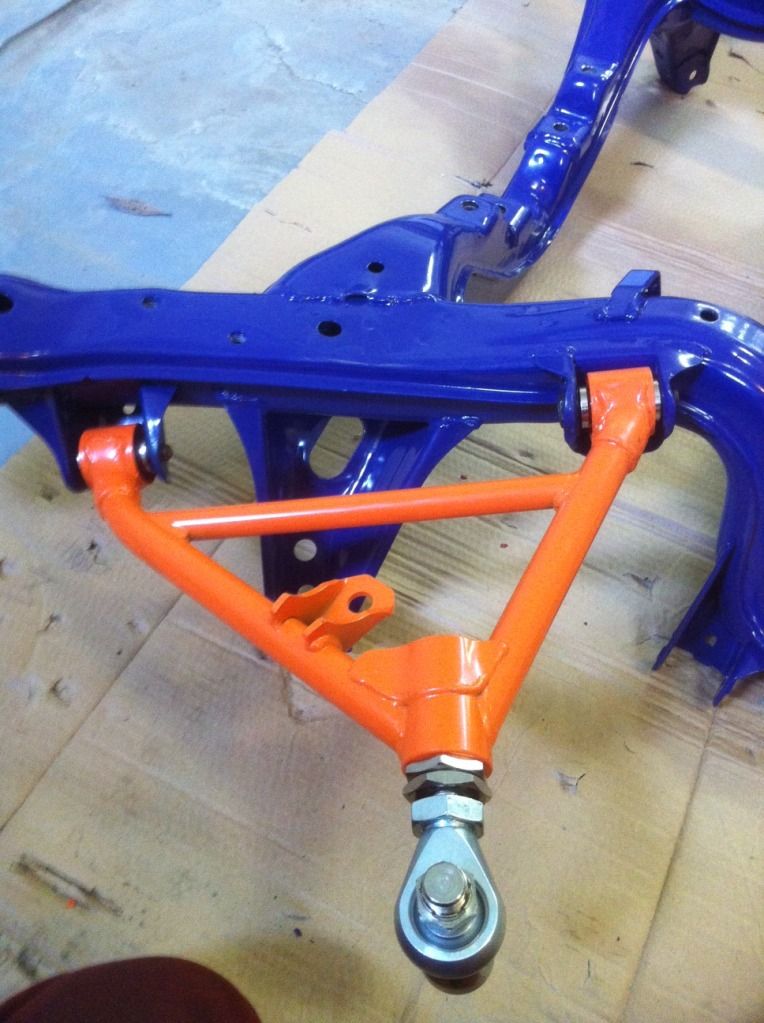 Here is the new lower control arm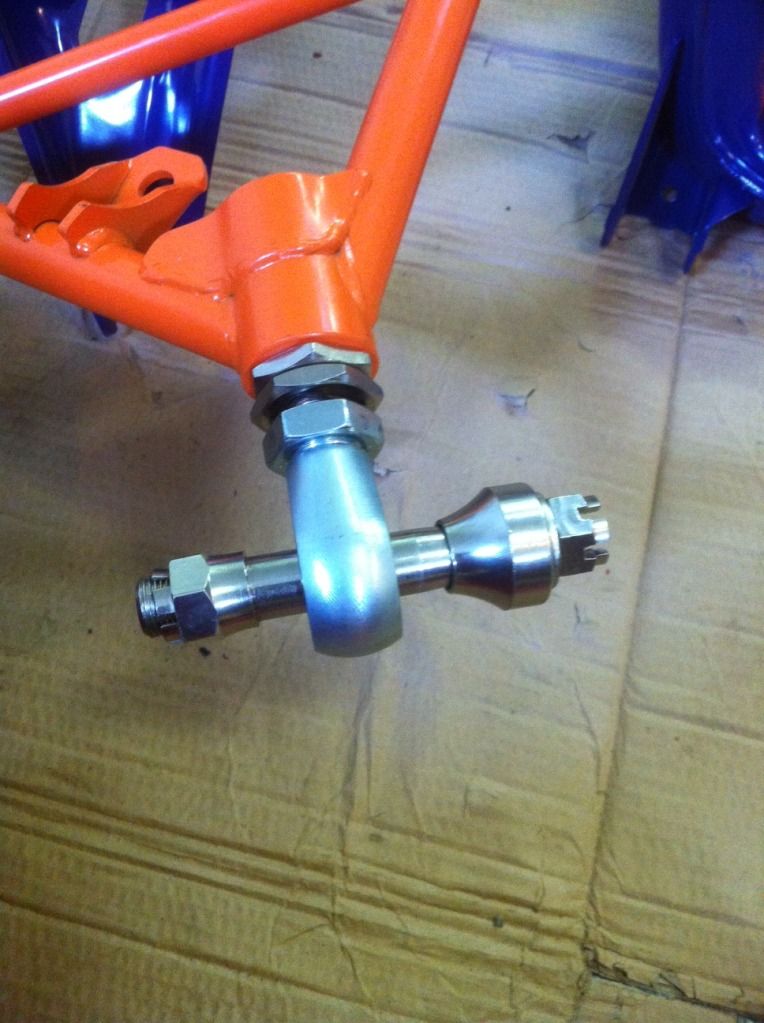 and the old lower control arm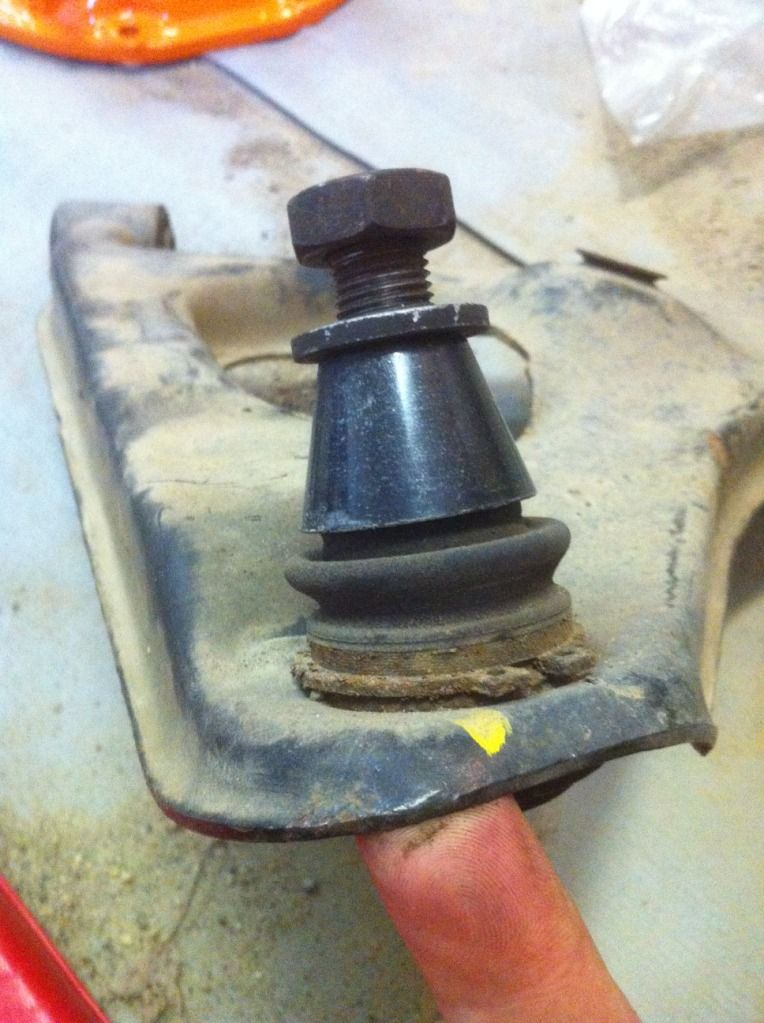 There is enough play that I can't see it being an ok thing. Yes I can torque it down to stop moving but a little driving and my alignment could go up to 5mm more or less negative camber (depending where I mount it)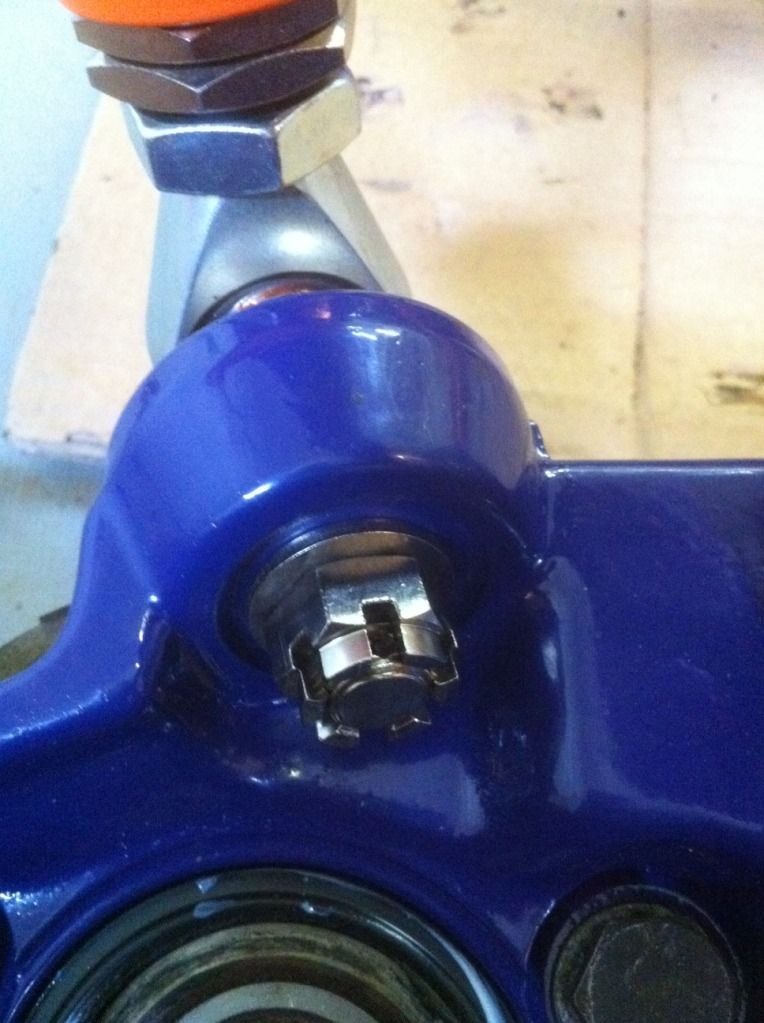 Here you can see how much play there is in the bushing sleeve (or whatever it's called), without the nut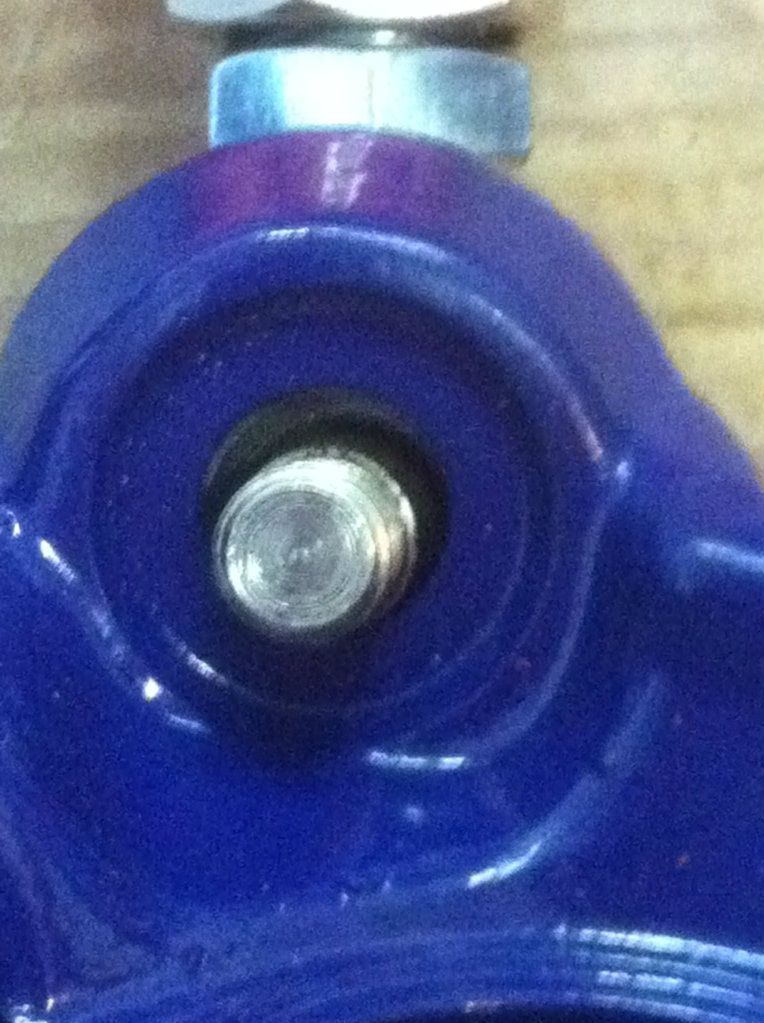 The HICAS delete kit was also a bit off. The outer bracket has a 3mm wider opening that the bushing that came with the kit. Do I just torque it down and deal with a bent bracket or is it supposed to have retarded amounts of play?
I know I cheap'd out by going drift works (was only $1800 for everything) and not Ikeya ($3K+) but before I get mad and throw the lot in the garbage, anyone have some ideas?