Hello,
I'll give a quick introduction and then some pictures.
So I bought my r32 gtr in May 09 and I drove it for a month and noticed my oil pressure gauge never really moved passed 2.5bar. I didn't really think too much of it, as you know the oil pressure sender is known to not work properly. I then installed a new oil pressure sender, and some defi gauges. My new gauge(s) read the same oil pressure, so then I test with a mechanical gauge and still same thing. I then read that the oil pump back plate is known to come loose and cause the symptons I had. I figured at this point might-as-well just go all out (built motor with bigger turbos) since the motor has to come out of the car.
I took the motor out over the past two days, it wasn't too bad. All I can say is holys**t is theres a lot of hoses. I ended up taking it out without the tranny which required some crazy number of extensions and a swivel.
My build details:
Current Parts (In Boxes):
GT2860R-5 Turbos
Trust 13row Oil Cooler
Defi DIN Gauge
Denso 280lph Fuel Pump
Sard 700cc Injectors
Synapse Synchronic Recirc BOV
Apex'i AVCR
Parts On Order/to be Ordered:
R34 Crank
N1 Oil Pump
N1 Water Pump
Nismo Bearings (Mains/Con-Rod)
ARP HeadStuds
ARP or Tomei Main Studs
Tomei Oil Pan Baffle
Nissan Rebuild Gasket Set + Tomei Gasket Kit
Nismo Timing Belt (Nissan idler/tensioner)
ATI Big Damper
Nismo Thermostat
CP Pistons
Eagle Rods (or stock with rod bolts)
Tomei Type B Cams
Tomei Type A Springs
Tomei Bronze Valve Guides (or equivalent)
Nismo AFMs
Nismo Twin Plate Clutch (or similar)
Trust Turbo-Back Downpipe (or custom)
Fully Balanced/Blueprinted rotating assembly
Pictures from around when I got the car: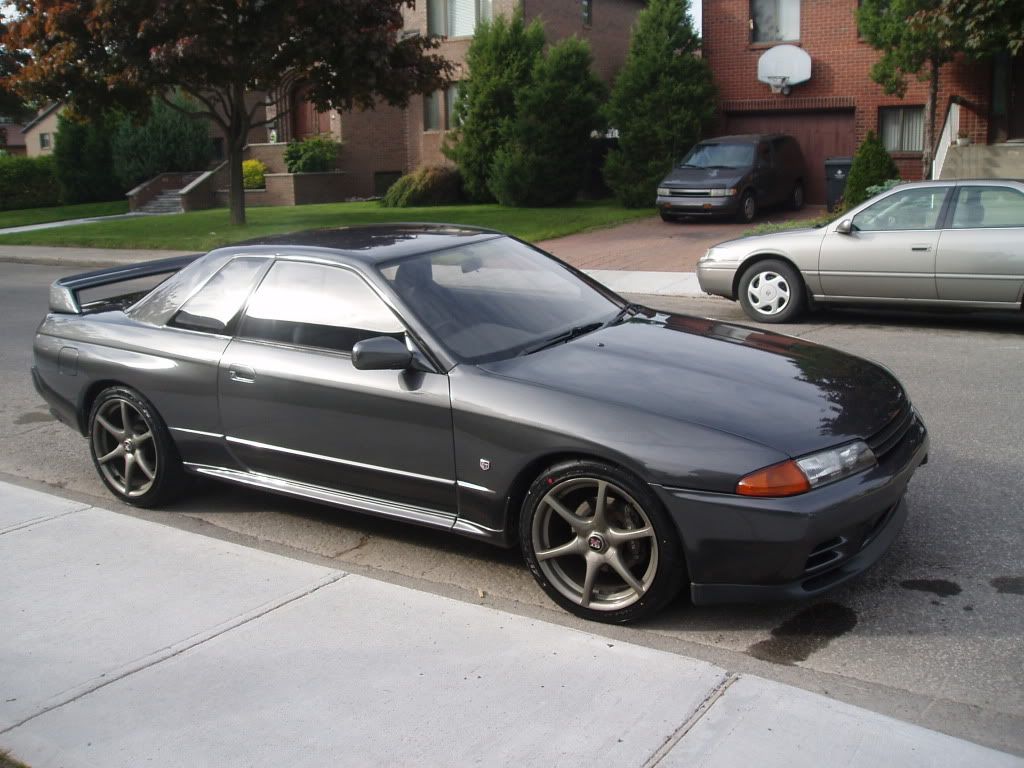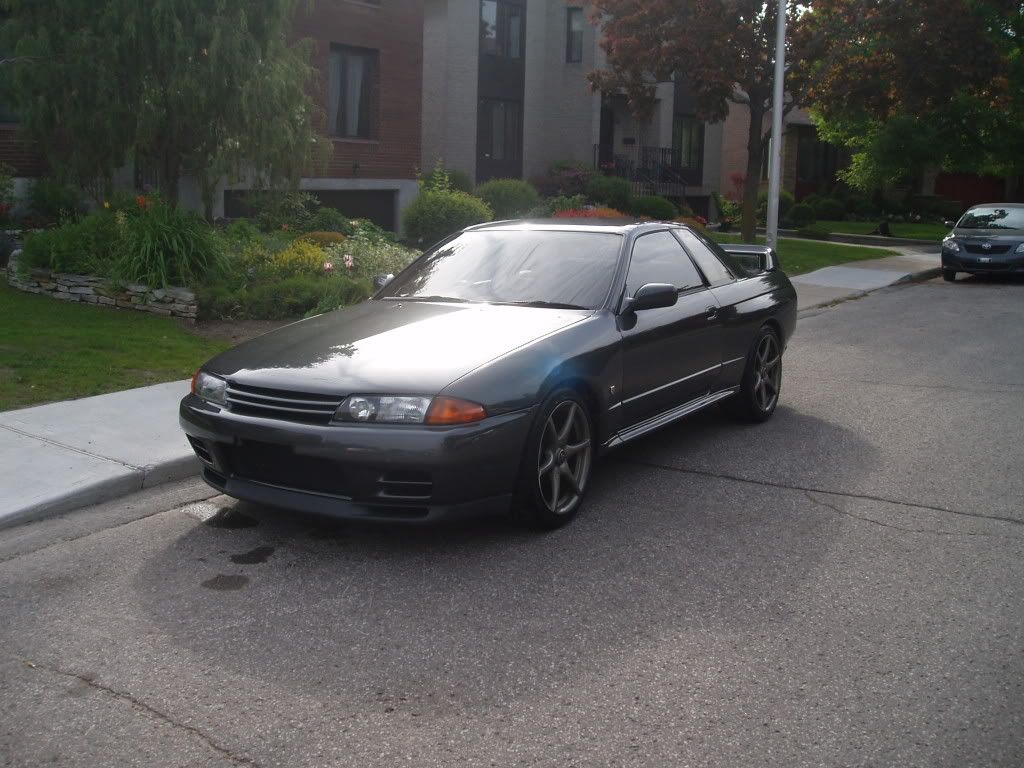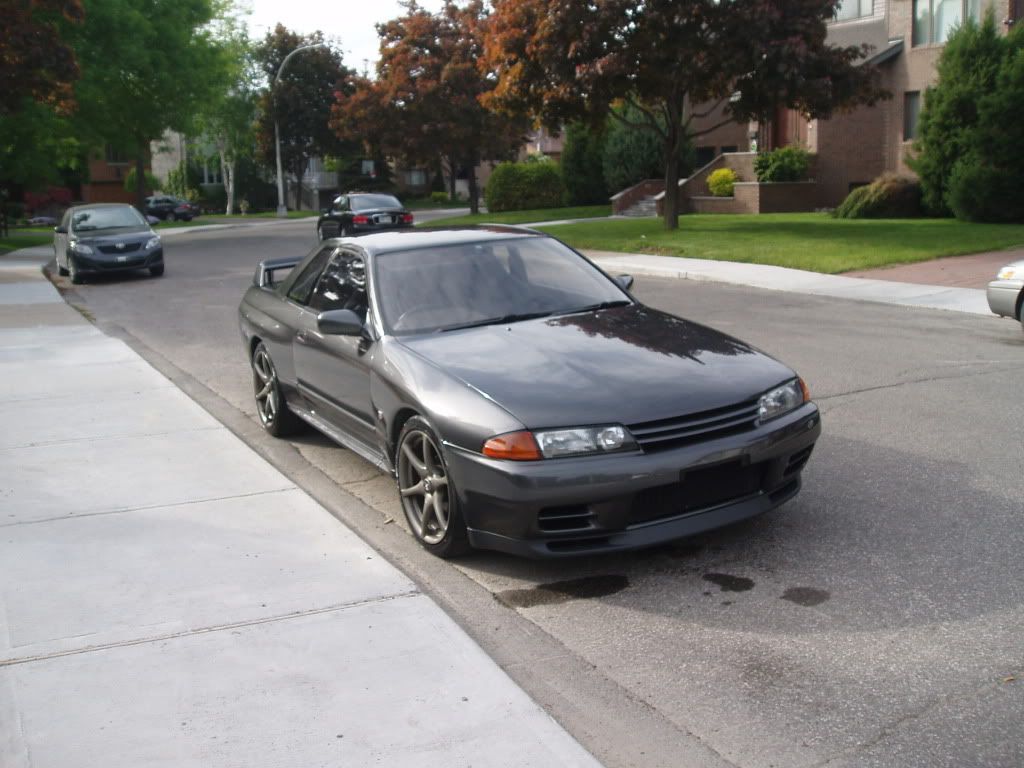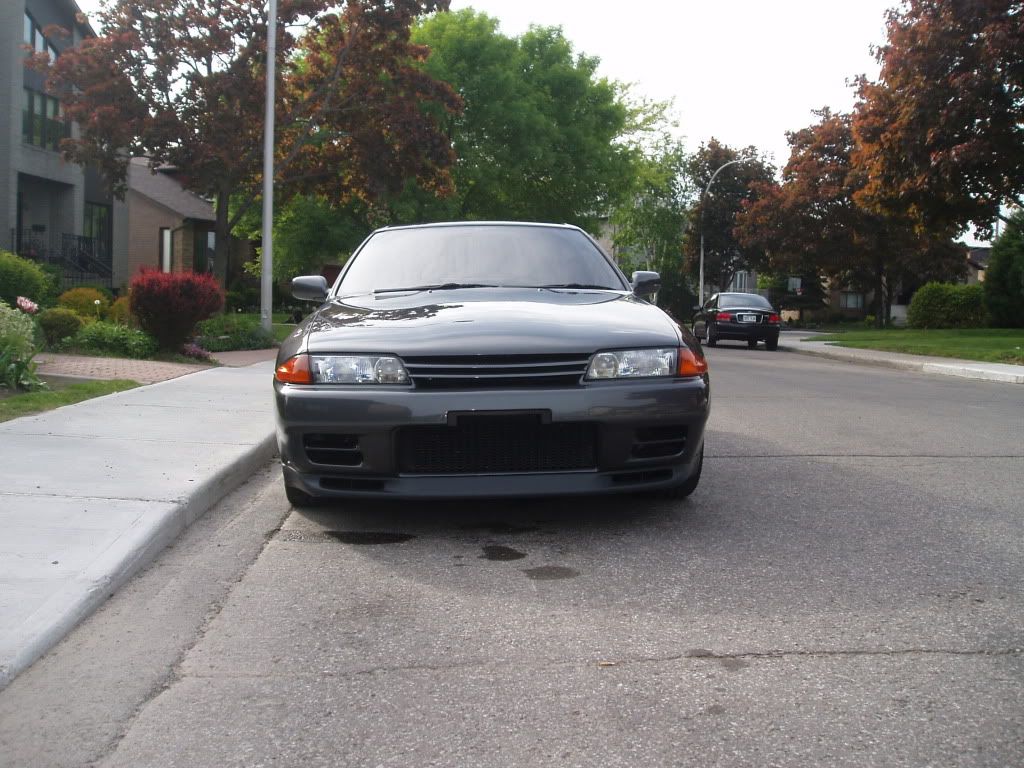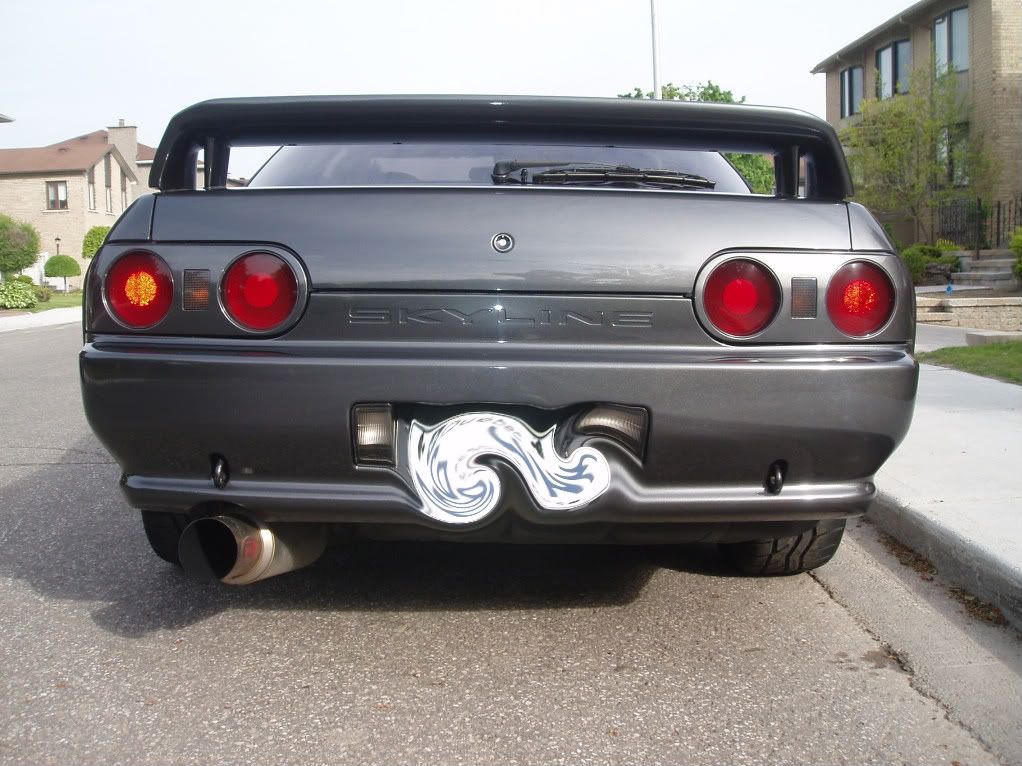 Pictures from this weekend: